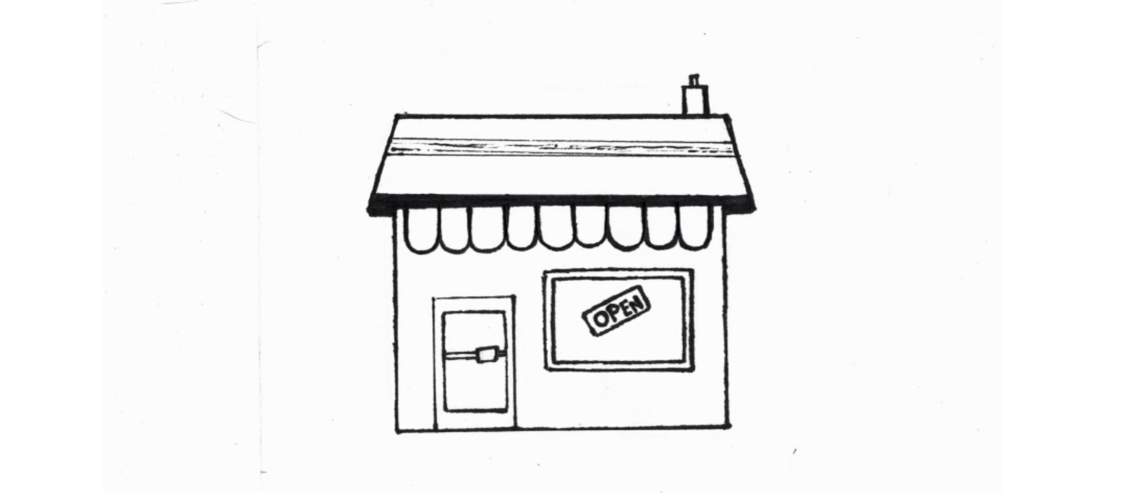 The Queer Spec store is the home of all of our products–from subscriptions to our programs to our branded merchandise. Our store provides you with a way to support independent queer speculative projects while getting some very cool content and merch for yourself.
Our store houses subscriptions for Decoded Pride Issues #1 and #2, Tales from the Sapphire Bay Hotel Season 1, and our queer and feminist buttons, bookmarks, postcards, and more (coming soon)!
Every penny we make from the Queer Spec store goes to paying queer and trans people including our authors, comic creators, and sound editor, as well as keeping our website live, our email open, and the lights on.
To support Queer Spec and all our projects, check out the Queer Spec store where you help us thrive!