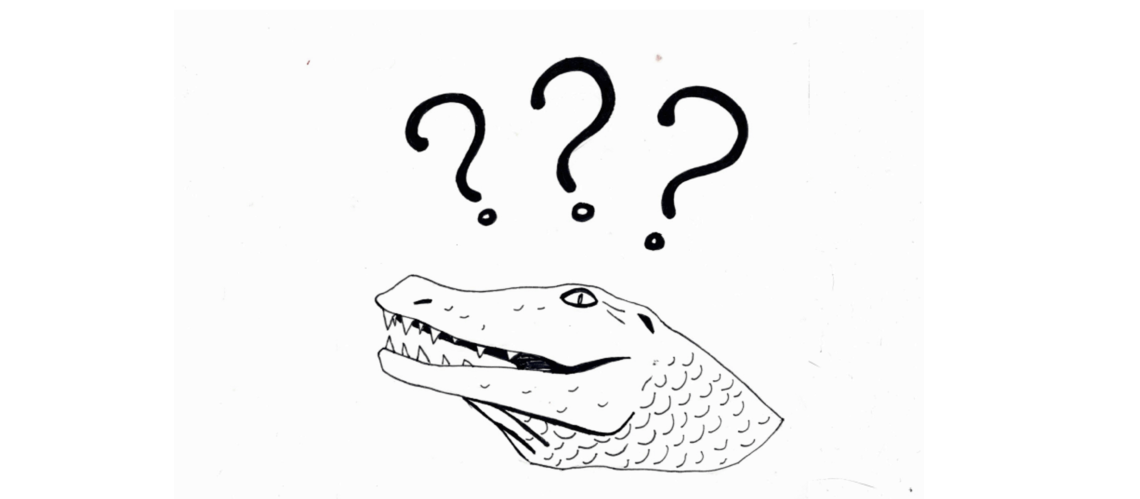 Queer Spec is your home for all things speculative and queer. Our aim is to create more space for queer and trans creators and readers of speculative fiction to engage with one another and support each other–while celebrating the queer speculative ficiton that already exists.
Created by the folks behind the Bitches on Comics podcast and the Decoded Pride anthology, Queer Spec offers an alternative to mainstream sites where advertising dollars and clickbait determine what is featured and sold. We're an independently run, independently funded, and independently rad publishing house and coalition of willing queers fighting for more space for all of us.
It is in our nature to be anti-authoritarian, anti-establishment, and anti-fascist and it is our goal to embrace the powerful multiplicity of queer and trans communities to make the best possible, queerest speculative fiction you've ever set your eyes on.
To support our efforts, make sure to check out the Queer Spec store where you can buy subscriptions to our programs, buy merch (coming soon!), and help us thrive!
Learn more about our team and why we care so much about speculative fiction. Feel free to contact us at team@queerspec.com.