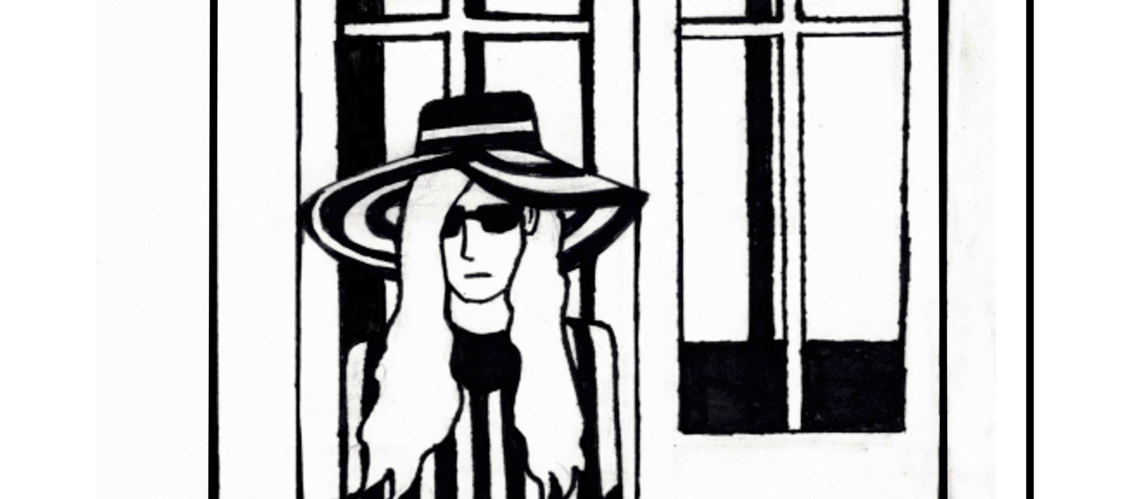 A new narrative fiction podcast from the folks behind Bitches on Comics, Decoded Horror Channel brings together the best tales, tropes, and terrors in audio horror from queer and trans folks and our allies as creators, voice actors, sound engineers, musicians, producers, and more.
From short stories to full season anthologies, every episode is carefully curated to showcase the scariest and weirdest stories in audio horror.
Graveyard Orbit
Past the rings of satellites that monitor and aid our everyday existence, there are further orbits still. These distant signals grow more remote with time, but each of them has a story in the Graveyard Orbit.
Graveyard Orbit is a narrative fiction podcast where we collect haunting short stories, many of which are adaptations of Decoded Pride stories.
Tales of the Sapphire Bay Hotel
If you ever find yourself lost in upper Maine and happen upon a lonely hotel, beware. The Sapphire Bay Hotel is known to only appear to those it craves–and many are never seen or heard from again…
Tales from The Sapphire Bay Hotel is a fiction podcast modeled in the fine tradition of horror radio plays of old. When Shannon and Vivian find themselves lost with a hurricane hot on their heels, they find shelter in an isolated hotel. There is no way to access the outside world and the hurricane is coming down, forcing them to stay in place.
Listen wherever you get your podcasts. Distributed by Realm: your portal to another world. Listen away. Find more by following Realm on Apple Podcasts, Spotify, or at Realm.fm.